There's no shortage of natural beauty throughout the state of California. Getting to experience it alongside the cannabis plant certainly adds a whole new layer of enjoyment. 
We're proud California natives here at Minerva, and so we wanted to share some of our favorite places to explore nature in our picturesque state, while also getting in that last bit of spring skiing.
We've got bluebird skies, groomed morning runs, afternoon après-ski on the deck in the sun, and so much more to experience. What's not to love?
Keep reading as we highlight some choice spots around the Golden State where you can really take your truly microdosed cannabis experience to the next level.
SoCal
Lake Arrowhead
First on our list is Lake Arrowhead.  It's located in the San Bernardino National Forest, and is aptly nicknamed: "The Alps of Southern California". 
This shockingly beautiful paradise is a real hidden gem. 
No matter the season, the Lake Arrowhead resort has plenty of outdoor activities in which to participate. 
Big Bear Mountain
Big Bear Mountain is known for its great ski area. It is another 'cannot miss' California destination. 
However, even though Big Bear is famous for its winter sports, there is a large assortment of other fun activities. 
Be sure to also come visit during the summer months. We highly recommend hitting the links at the Bear Mountain Golf Course! 
Mammoth Mountain
Mammoth Mountain is the third spot on our list of SoCal favorites.
Compared to Big Bear Mountain, Mammoth Mountain is a little bit more difficult. (50% of its trails are expert runs.) 
However, don't let that scare you off! 
While this mountain truly is mammoth — boasting 3,500 acres of skiable terrain — there are plenty of trails for skiers of all levels. 
NorCal
Palisades Tahoe
Making our way up North, let's now ride up to Palisades Tahoe. It is known for being the largest ski resort in the Lake Tahoe area.
This resort has a rich history dating back to the 1940s. 
No matter who you ask, this spot is consistently on the 'Top Mountains' list for the entire state of California. (Even the Olympics committee agrees, as the resort hosted the 1960 Winter Olympics.) 
Northstar California Resort
Next up, Northstar California Resort is a mountain known for its fun, crazy, and swanky vibes. 
It's a great mountain for intermediate skiers. We like to consider it the California equivalent to Vail, Colorado – as it has a similar setup and feel. 
Also, be sure to check out the Northstar Village. Here you can find activities such as hiking, tubing, and ice skating during the winter months.
Kirkwood Mountain
Lastly, if you are looking for a cool, old-school family vibe, Kirkwood Mountain is the place to be. 
Although this mountain resort is a little out of the way, it typically receives more snow than anywhere else in the USA. 
Its unrivaled geography puts Kirkwood Mountain in the optimal location. Why? Ski season here lasts longer than in most other places throughout the country. Additionally, it's got some of the fluffiest snow you'll ever have the opportunity to shred. 
But, if you do come in the summer, be sure to check out the resort's world class hiking and mountain biking trails!
Minerva Products: Explore Your Optimal, Truly-Microdosed Cannabis Wellness
We proudly offer truly-microdosed cannabis products to help you find a better balance. So don't be afraid to unplug for a while. Take your family, take your pup, and go explore. There's a whole big world out there waiting.  
We hope the above-mentioned destinations bring you as much joy as they've brought us over the years. With endless love for the amazing state of California, and from our Minerva Family to yours – We Wish You Happy Trails! 
For more educational information, cannabis culture, the latest on microdosing and more, keep following our blog page.
We are always looking for new ways to brighten your day, so be sure to also stay up-to-date on Instagram for all things Minerva!
Explore more from Minerva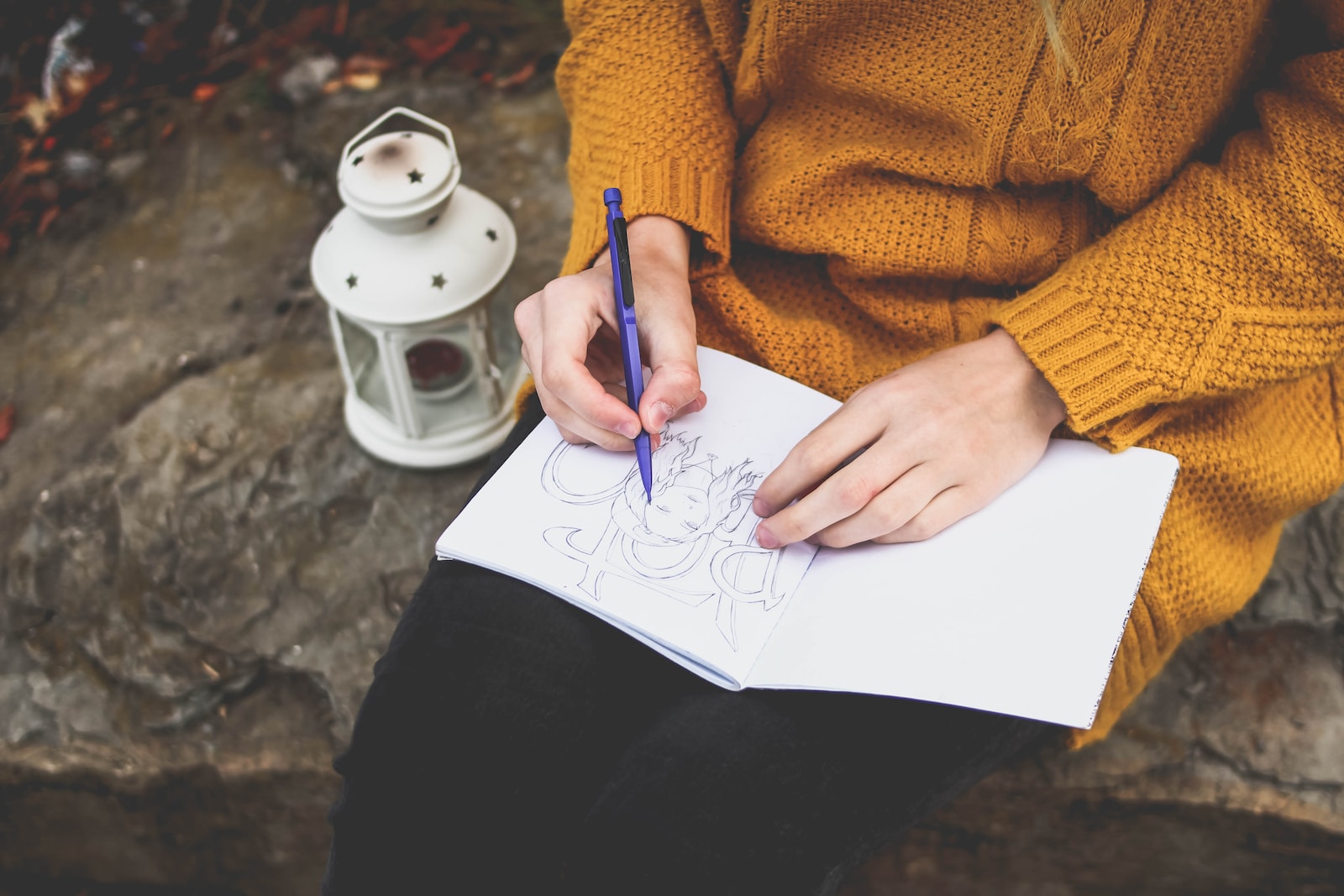 Cannabis has long been associated with creativity and the arts, with many artists, musicians, and writers claiming that it helps them get into "the zone."
Read More »