Welcome to Minerva! Our mission is to provide playfully-sophisticated vegan cannabis edibles, always made with the highest quality ingredients and without any artificial additives. After meticulous testing, we discovered the perfect formulation of how edibles should look and taste with our truly microdosed cannabis products.
Keep reading to find out more about our brand, as well as how our Pâte de Fruit will change your edibles experience.
Minerva Products: About Our Founder & Brand
Our founder, Andrea Lupear, has always had a passion for creating unique food combinations that satisfy all of the senses. Living in Marin County, California, Andrea has been exposed to countless types of edibles, but none left her with the satisfaction she craved. Fortunately, Minerva looks to fill this void in the edibles industry by providing a truly microdosed cannabis experience for our customers.
What is Pâte de Fruit?
Pâte de Fruit is a French confection that has been popular in Western Europe since the 10th century. 1,000 years later, it has begun to find its footing in North American culinary arts because of some notable advantages its ingredients have over traditional gelatin gummies.
First, the texture and mouthfeel of Pâte de Fruit is derived from pure fruit purées, not added flavorings or gelatin. This allows for Pâte de Fruit to have a smooth, yet firm texture, rather than the chewy and bouncy texture you expect from gelatin gummies. This provides a much more enjoyable experience for the consumer, because you can feel the difference in quality as soon as you put the Pâte de Fruit in your mouth.
Also, the main thickener in Pâte de Fruit is pectin, a starch derived from plants. On the other hand, gelatin is a thickener derived from a protein found in animals, meaning that any product containing gelatin cannot be vegan. Unfortunately, most gummy products are made with gelatin, which has made it harder for the vegan community to find gummy edibles that work with their lifestyle… Until now. 
Minerva's Pâte de Fruit: A Better Edible Alternative
Minerva offers two types of Pâte de Fruit: our Sunshine Pâte de Fruit to help brighten your days, and our Elysian Pâte de Fruit to help you appreciate life. Both of our Pâte de Fruit options come in three different flavors and two different cannabinoid profiles:
Sunshine Pâte de Fruit ~ "Brighten Your Day" 
Radiant, citrus flavors of Pineapple, Passionfruit, and Blood Orange

Enhanced with either 1.5mg THC and 1.5mg CBD or 3.5mg THC and 3.5mg CBD
Elysian Pâte de Fruit ~ "Find Your Paradise"
Fruity and complex flavors of Blueberry, Morello Cherry, and Alpine Strawberry

Enhanced with either 5mg THC and 5mg CBD or 2.5mg THC and 2.5mg CBD
What are the Benefits of 'Truly Microdosed' Cannabis?
Microdosing cannabis is a practice that can bring about a more functional experience for the consumer. Some of the benefits of microdosing cannabis are enhanced creativity and productivity, all without the 'spaciness' that can often accompany a cannabis high. 
That's why we care so much about providing different levels of THC and CBD in our products, so that our consumers can find the perfect dosage to meet their needs, whatever they may be.
Additionally, we dose all of our products with 1:1 THC to CBD so that consumers can experience the entourage effect, which is what occurs when when many different canna-compounds work together to create a more balanced cannabis experience. With microdosing cannabis, it is essential to find the right formulation of cannabinoids in order to maximize benefits.
Explore more from Minerva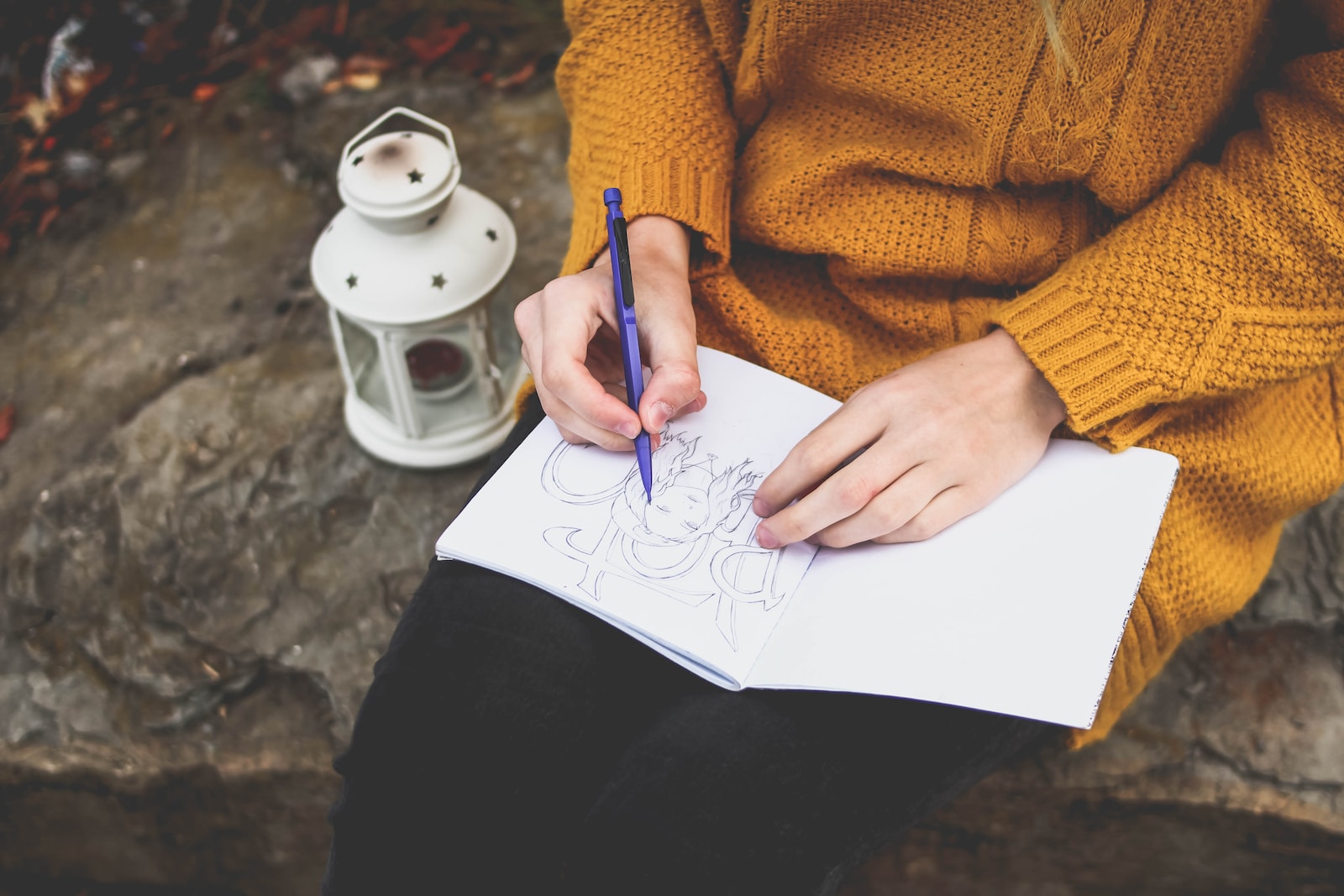 Cannabis has long been associated with creativity and the arts, with many artists, musicians, and writers claiming that it helps them get into "the zone."
Read More »