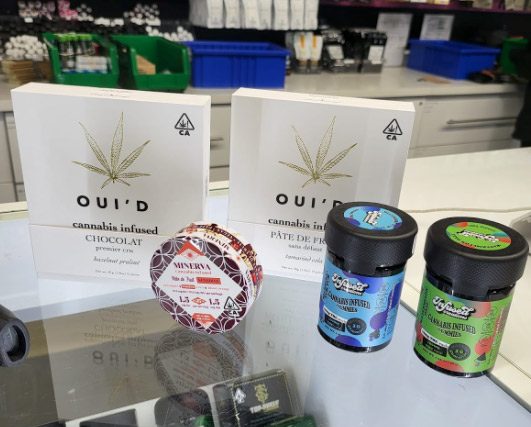 Here at Minerva, our team is immensely proud of all the hard work we've put into bringing our brand to life. And now — all
Read More »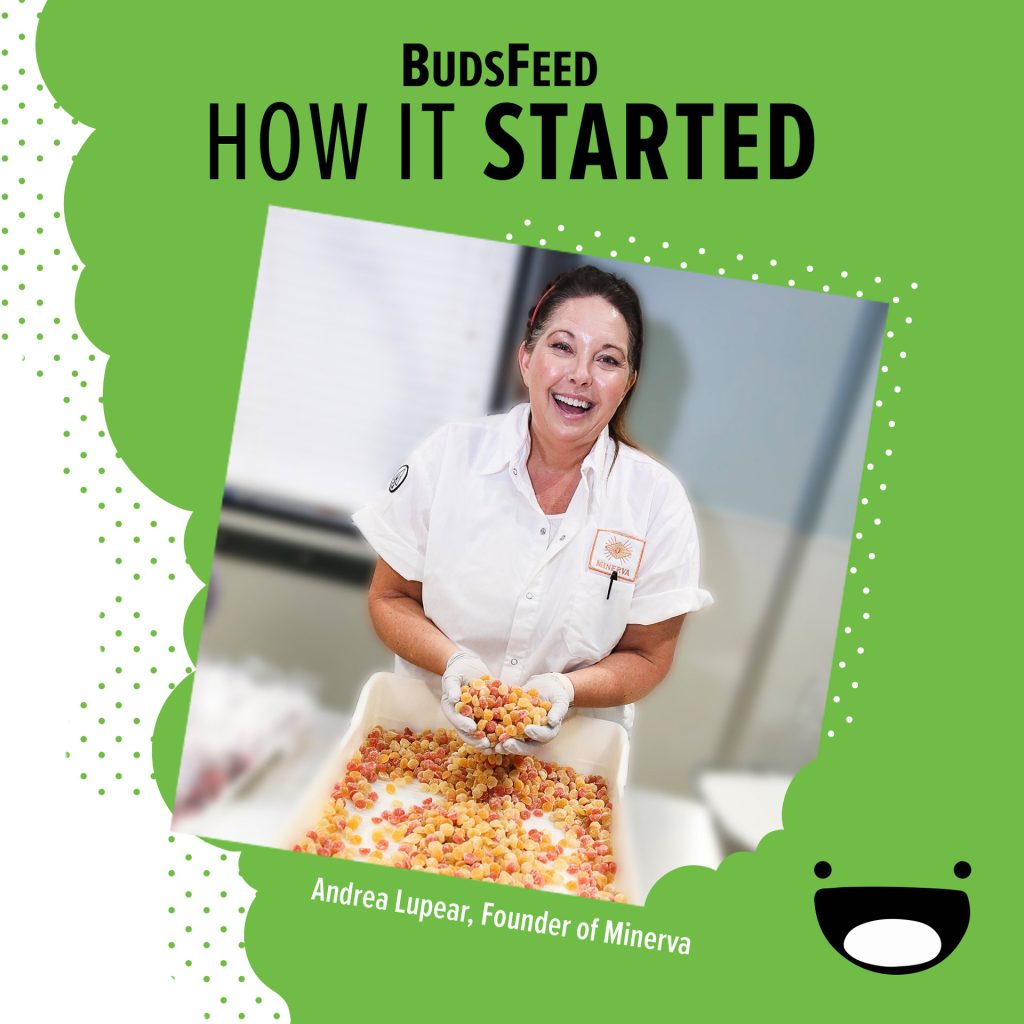 How It Started: Microdosed Edibles with Andrea Lupear, Founder of Minerva
As part of our "How It Started" interview series, we had the pleasure of chatting with Andrea Lupear, Founder of Minerva, a company with a mission to provide playfully sophisticated, microdosed, vegan cannabis edibles that both taste good and benefit health and overall wellbeing.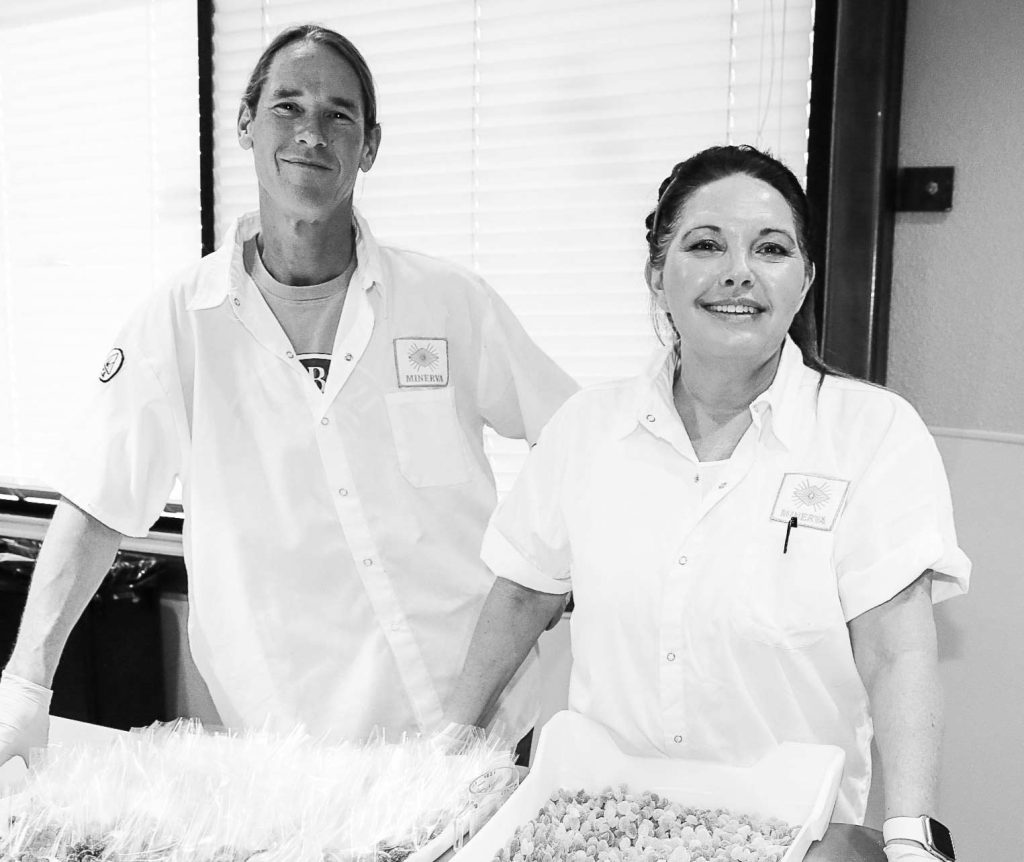 Finding a Greater Balance With Minerva Products' Truly Microdosed Vegan Cannabis Edibles
Santa Ana, California – Fact: while there are lots of edibles brands out there, very few of them are truly gourmet, and most frustratingly – hardly any of them taste great. Until now! Constantly inspired by the exclusive feelings only the best food is capable of evoking, the team at Minerva enjoys mixing unexpected flavors and all-natural ingredients together in order to provide a uniquely delightful, sensual experience for the conscious cannabis consumer.