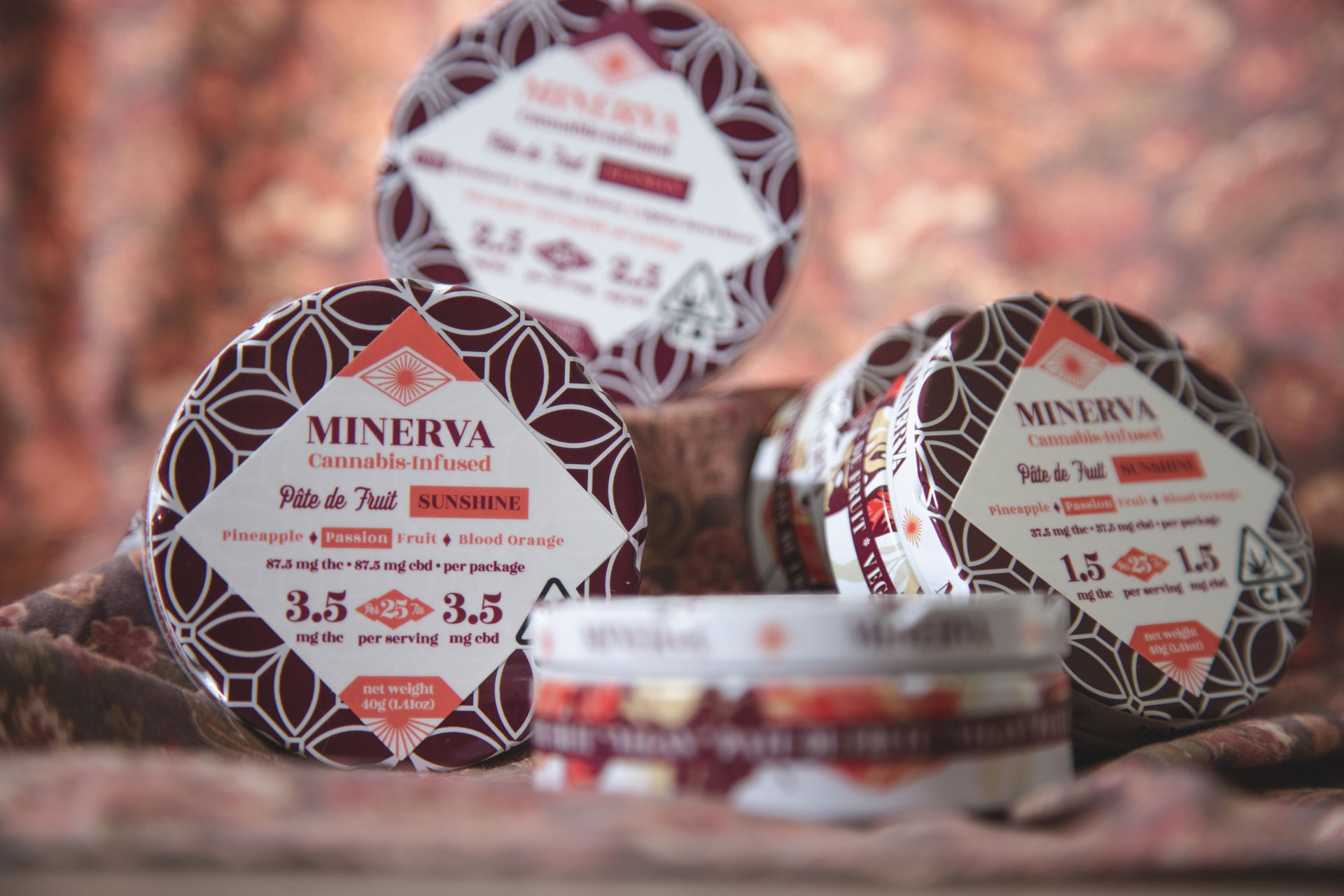 Tons of fun things are happening in our world, and we're thrilled about all the exciting progress our amazing team has been making throughout the
Read More »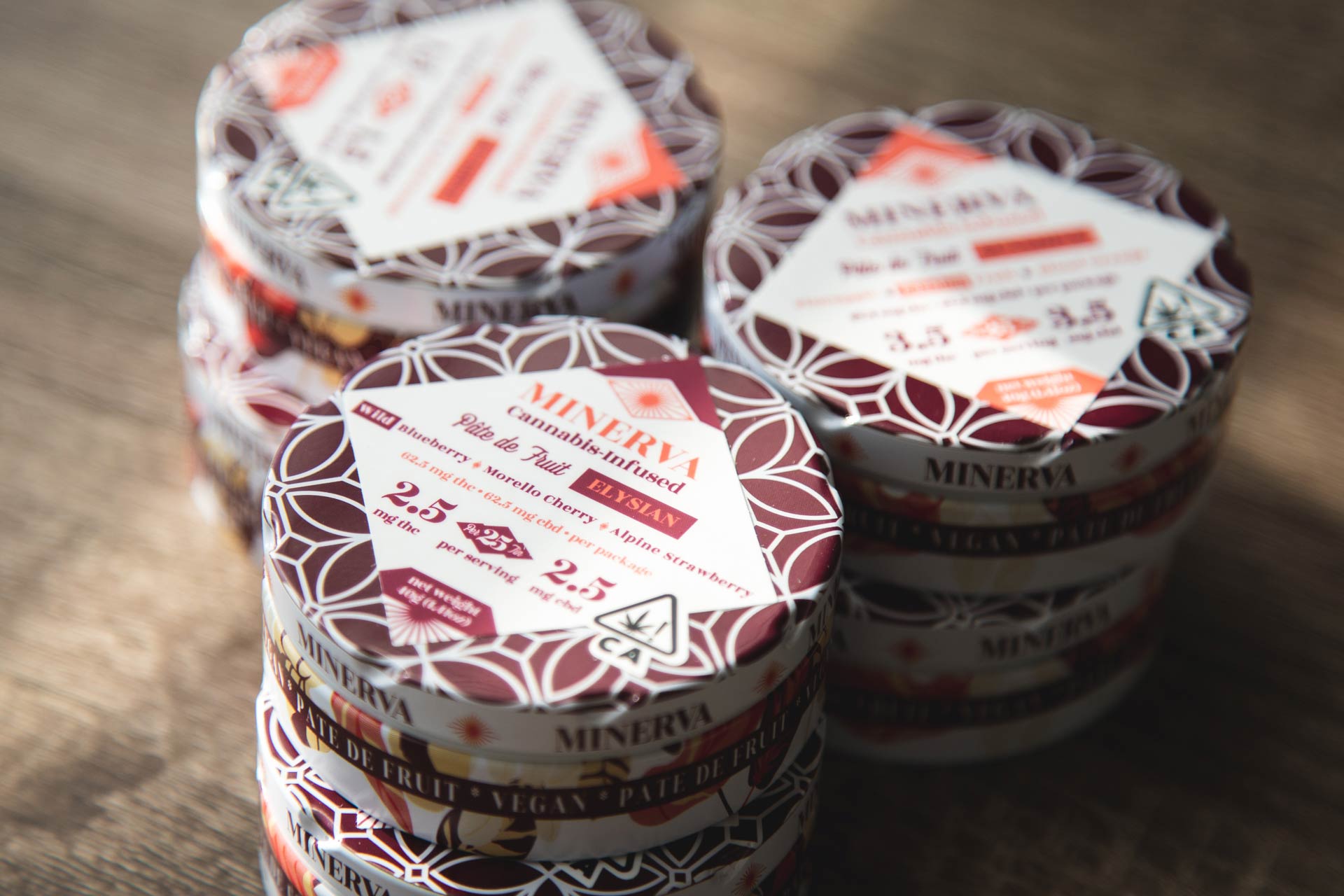 Hey Minerva Fam! As we've mentioned in earlier blogs — there are a lot of exciting things happening in our world that we cannot wait
Read More »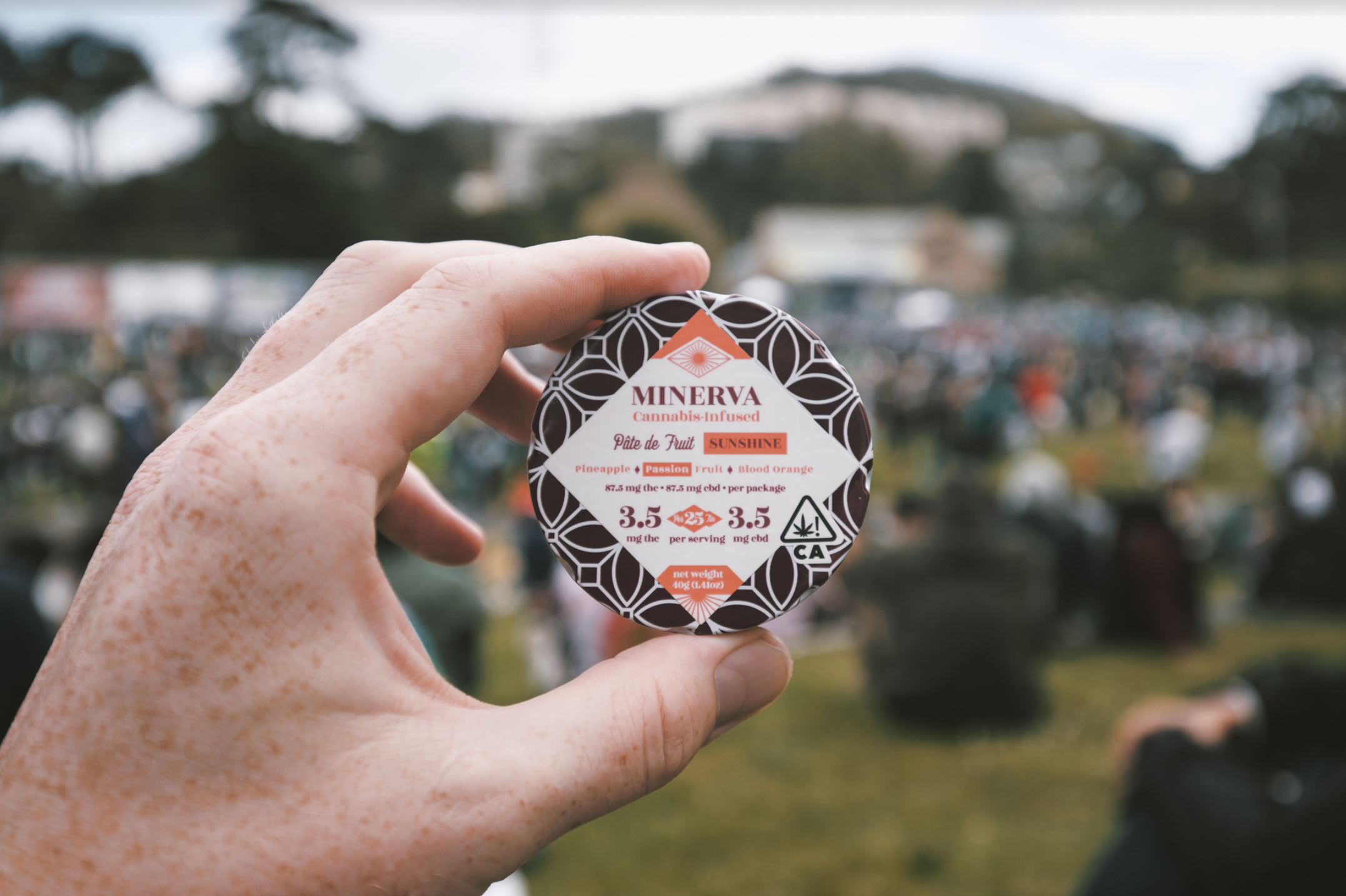 At Minerva, our Pâte de Fruit cannabis edibles are made with the finest, all-natural ingredients for a top-quality microdosed experience. Keep reading to learn about
Read More »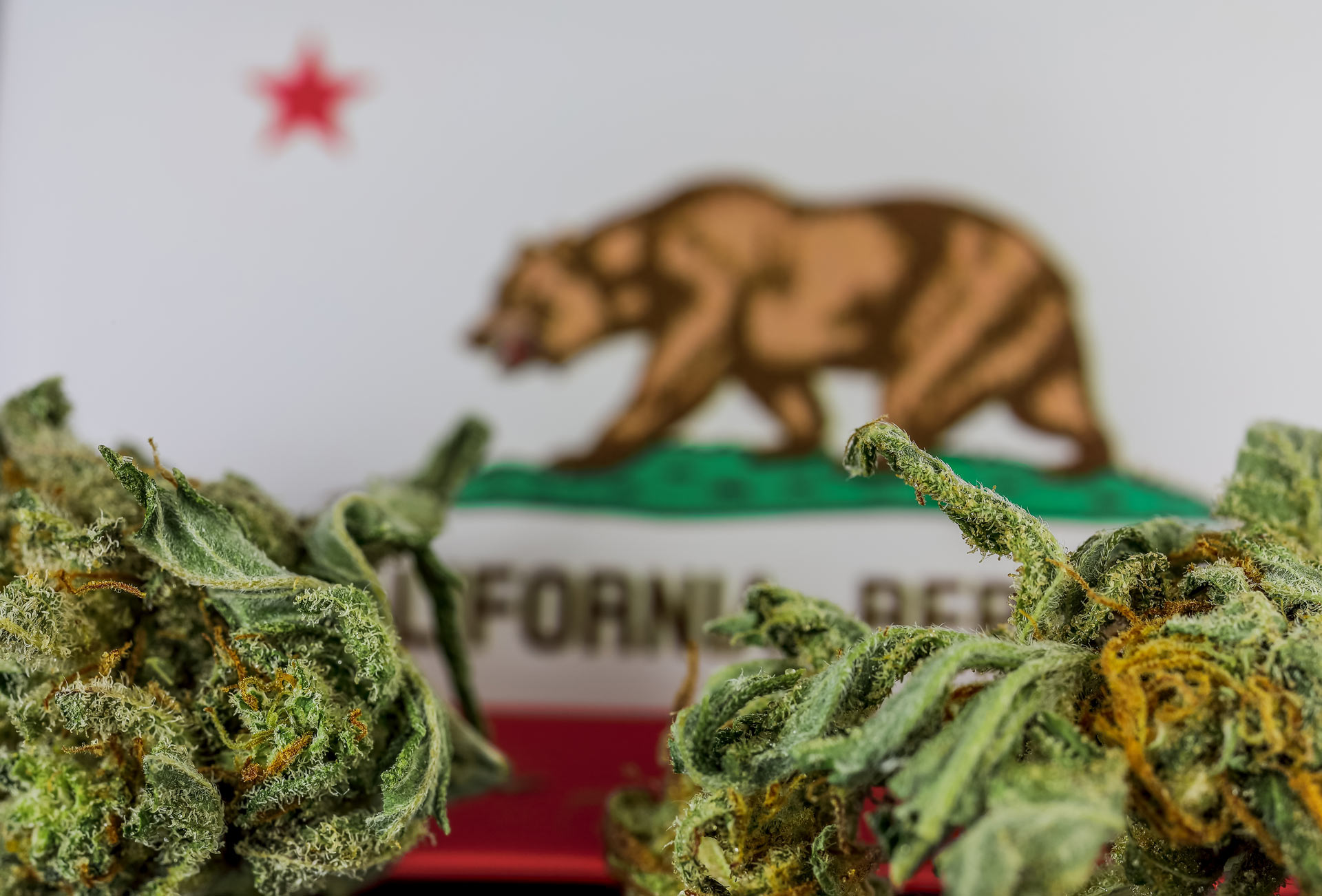 As we wrap up the ending of a fantastic year, we're already anticipating everything 2023 has in store. Next year, stay tuned for all the
Read More »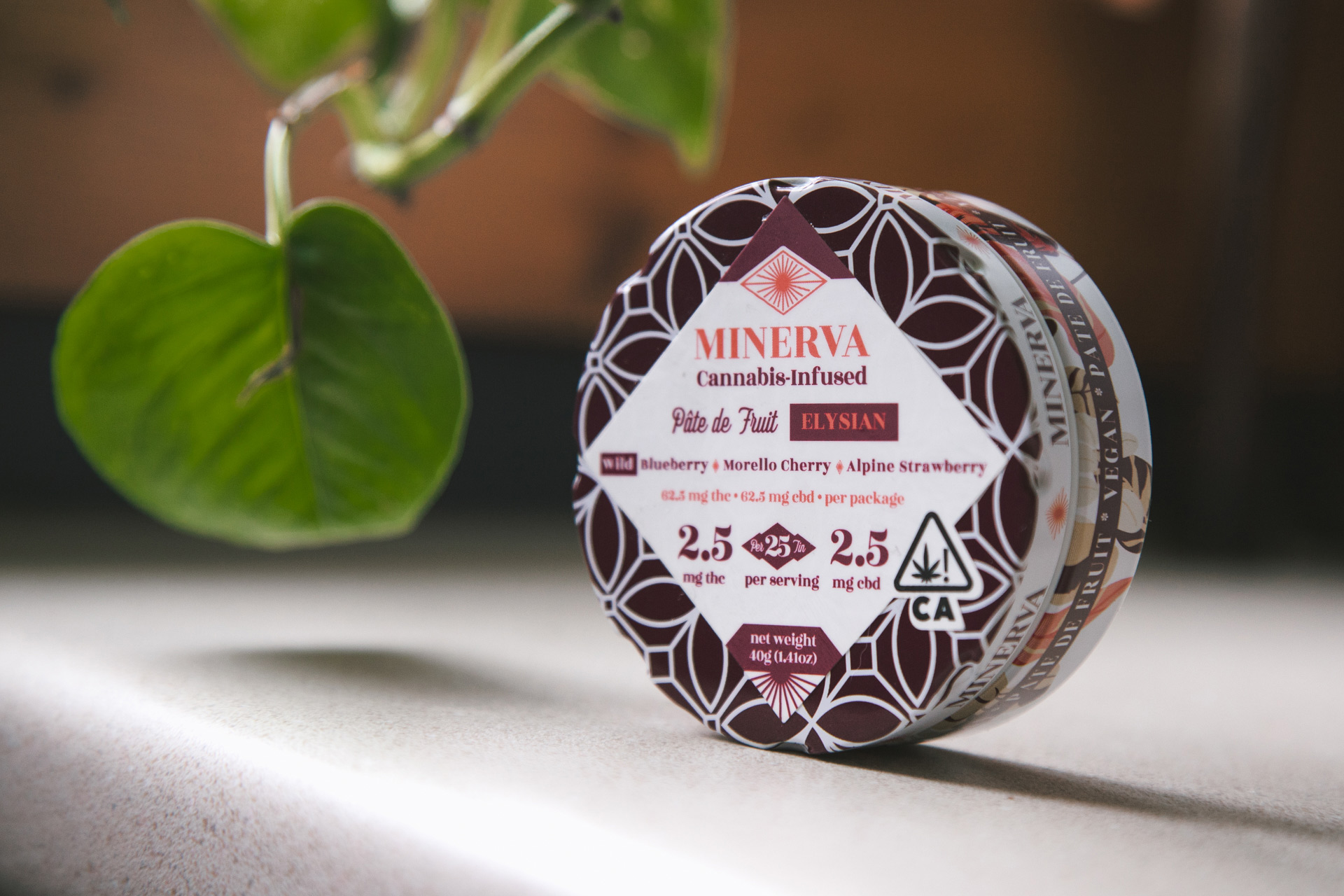 Considering all the new products designed around health, wellness, and beauty regimens, there are many ways in which modern consumers are exploring self-care through cannabis.
Read More »
Our cannabis staffing agency has a deep network and works with a variety of cannabis businesses. Leaning on our resources and interests, we curated a list of cannabis products and deals to share with you. We wish you a safe and happy 420 holiday!
Constantly inspired by the exclusive feelings only the best food is capable of evoking, the team at Minerva enjoys mixing unexpected flavors and all-natural ingredients together in order to provide a uniquely delightful, sensual experience for the conscious cannabis consumer.
As part of our "How It Started" interview series, we had the pleasure of chatting with Andrea Lupear, Founder of Minerva, a company with a mission to provide playfully sophisticated, microdosed, vegan cannabis edibles that both taste good and benefit health and overall wellbeing.
We have so many projects we've executed and that are currently in the works that I'm beyond proud of and we'll be gladly submitting for Clio Cannabis Awards next year (<3).
Listen in as Kay speaks with CEO and COO of Minerva Products on Spotify.