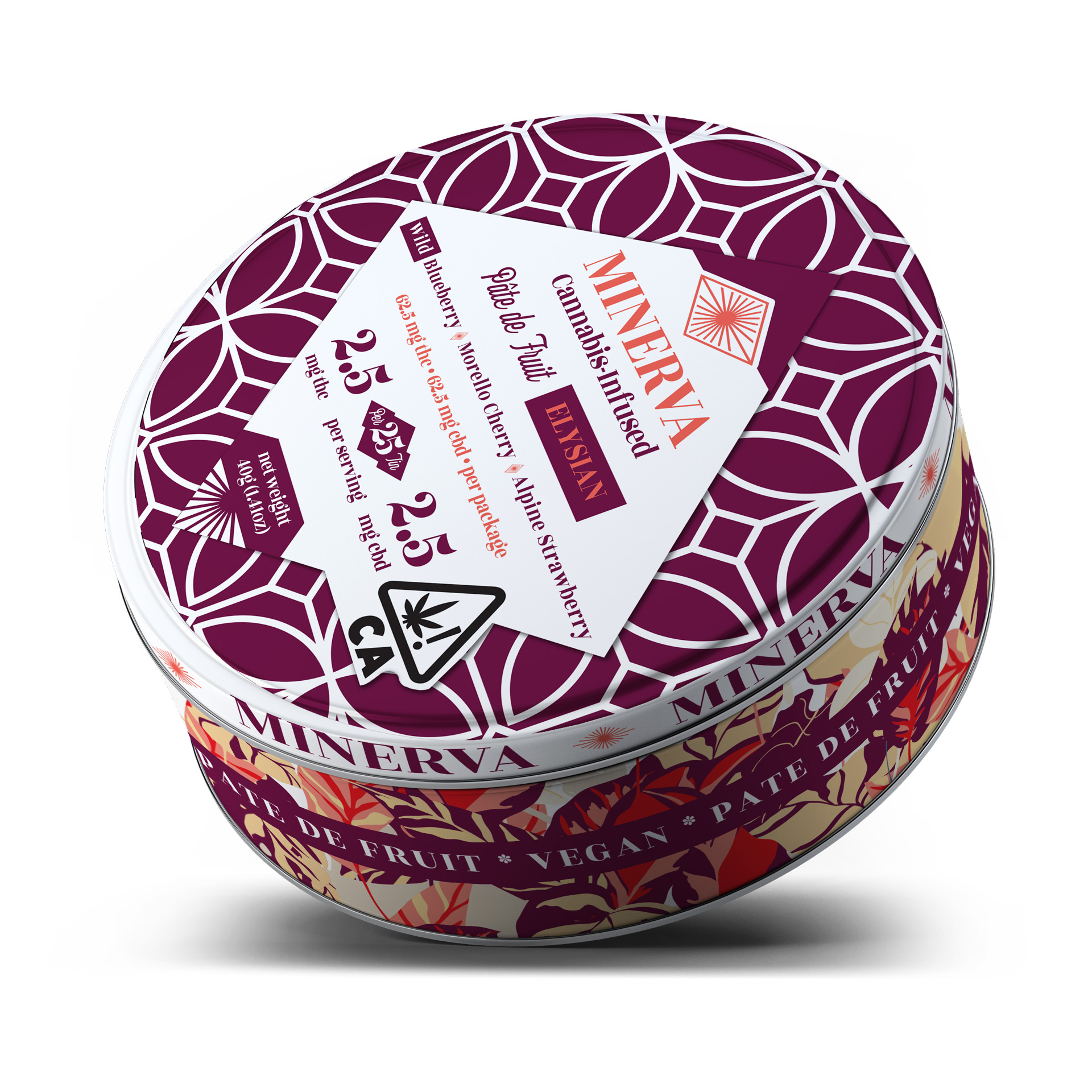 There are a lot of exciting things happening in the Minerva universe, and we absolutely cannot wait to share them all with you as they
Read More »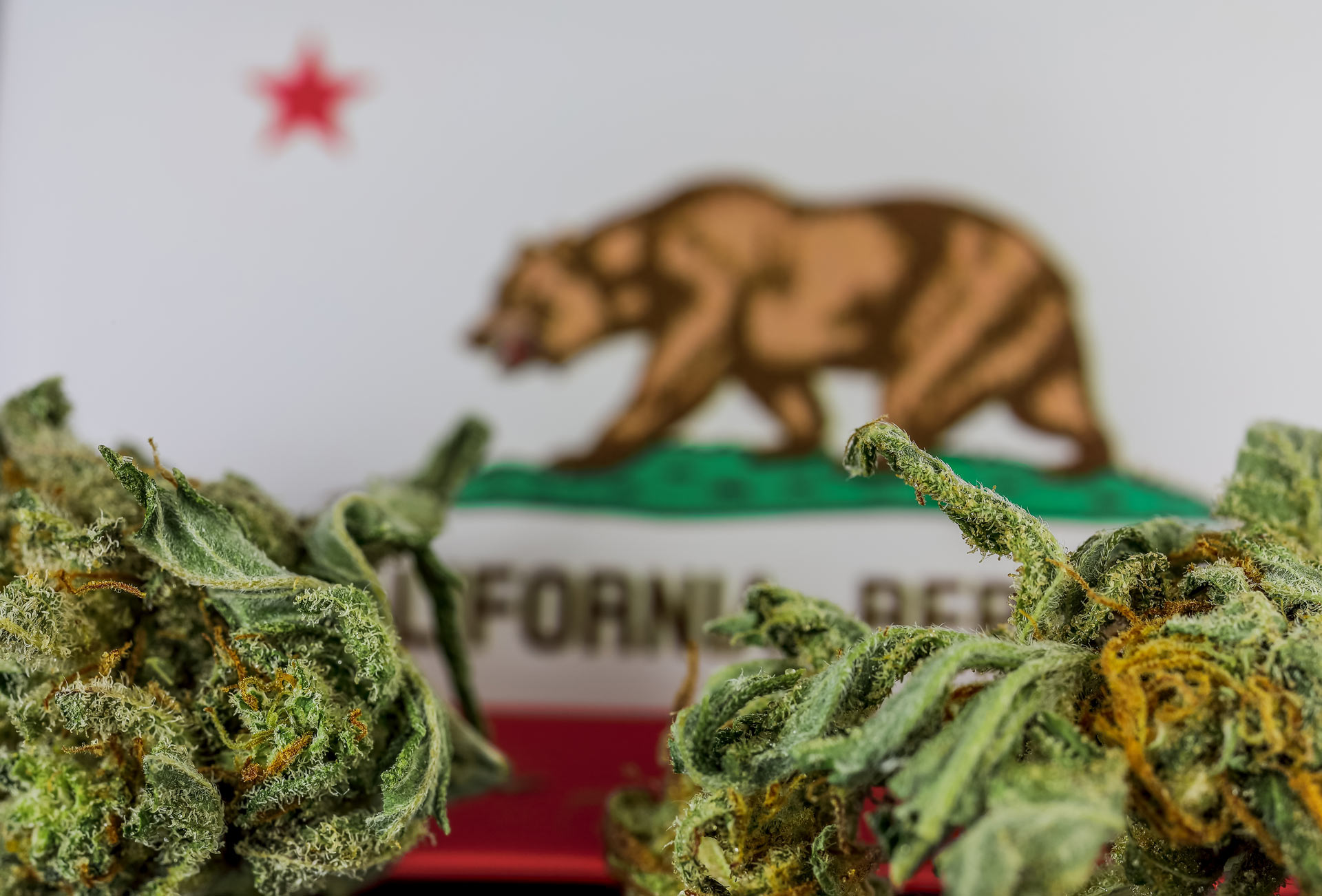 As we wrap up the ending of a fantastic year, we're already anticipating everything 2023 has in store. Next year, stay tuned for all the
Read More »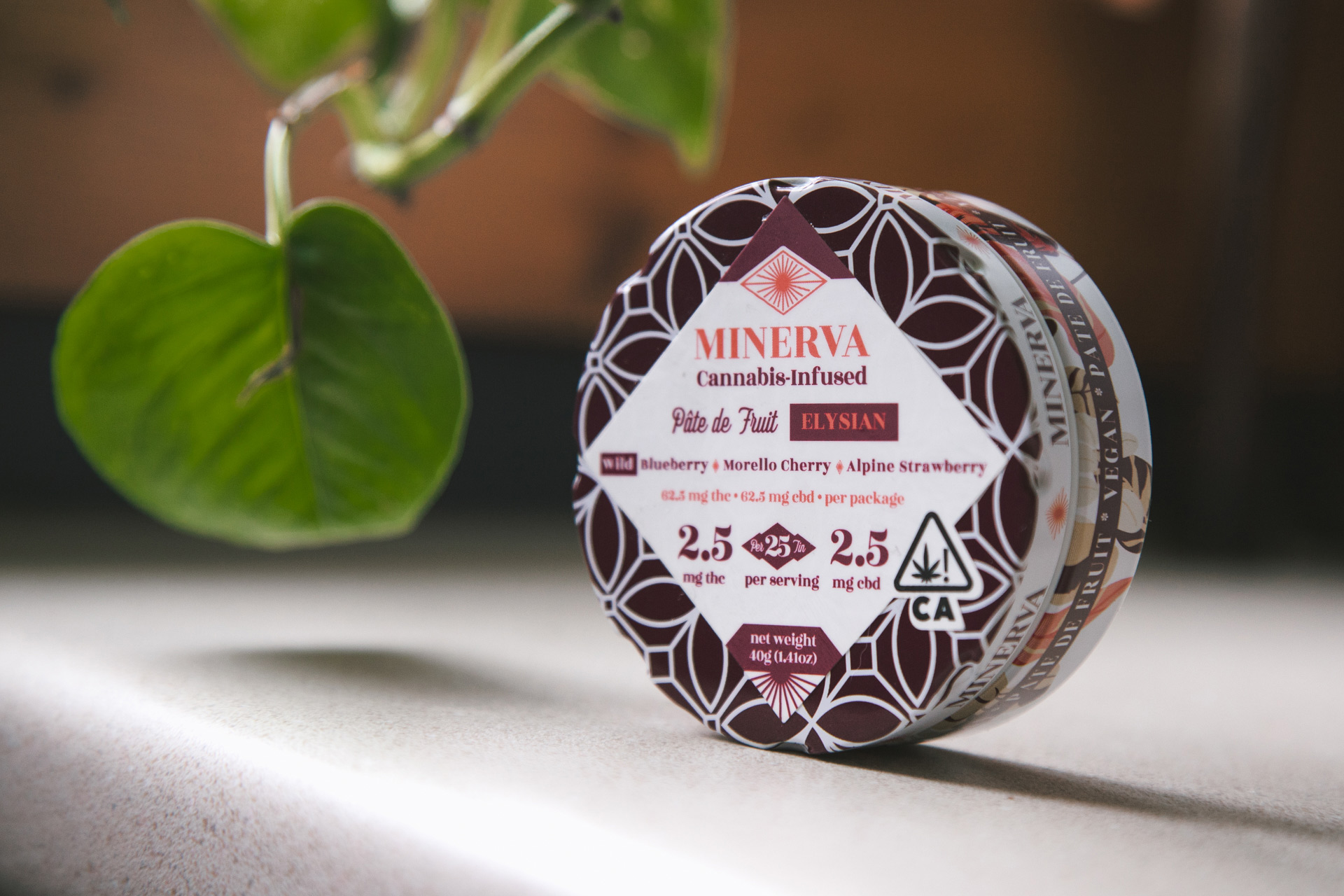 Considering all the new products designed around health, wellness, and beauty regimens, there are many ways in which modern consumers are exploring self-care through cannabis.
Read More »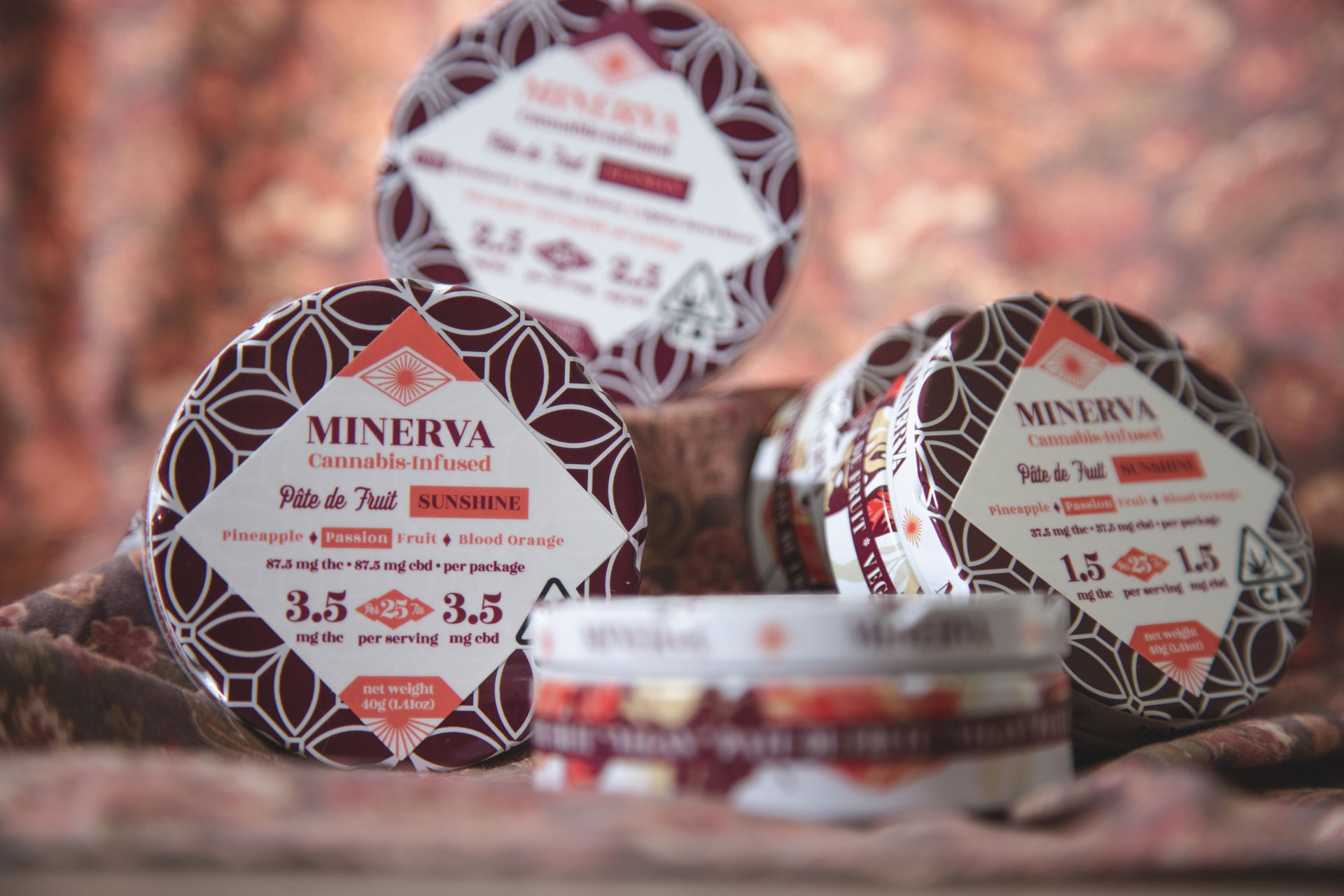 Tons of fun things are happening in our world, and we're thrilled about all the exciting progress our amazing team has been making throughout the
Read More »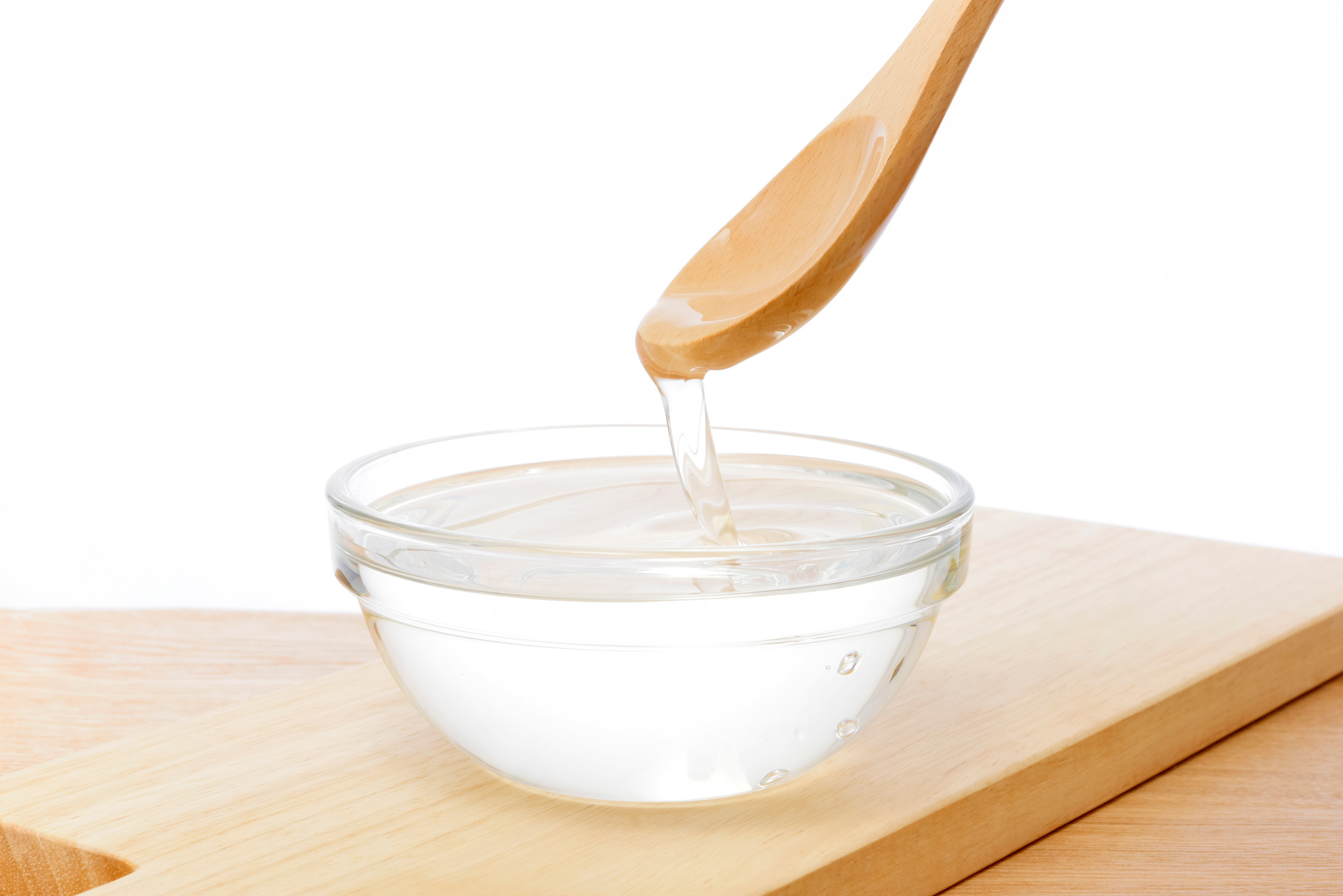 At Minerva, we choose only the finest all-natural ingredients to produce the highest quality microdosed cannabis edibles on the market — offering a one-of-a-kind product
Read More »
We have so many projects we've executed and that are currently in the works that I'm beyond proud of and we'll be gladly submitting for Clio Cannabis Awards next year (<3). One project that really stands out to me is Minerva. We had the opportunity to do this brand's logo, packaging, brand book, website, photos, videos, animations, SEO, blogs and social media. The products themselves are one of a kind THC:CBD vegan pate de fruit gummies, available in four SKUs.
As part of our "How It Started" interview series, we had the pleasure of chatting with Andrea Lupear, Founder of Minerva, a company with a mission to provide playfully sophisticated, microdosed, vegan cannabis edibles that both taste good and benefit health and overall wellbeing.
Listen in as Kay speaks with CEO and COO of Minerva Products on Spotify. 
Santa Ana, California – Fact: while there are lots of edibles brands out there, very few of them are truly gourmet, and most frustratingly – hardly any of them taste great. Until now! Constantly inspired by the exclusive feelings only the best food is capable of evoking, the team at Minerva enjoys mixing unexpected flavors and all-natural ingredients together in order to provide a uniquely delightful, sensual experience for the conscious cannabis consumer.