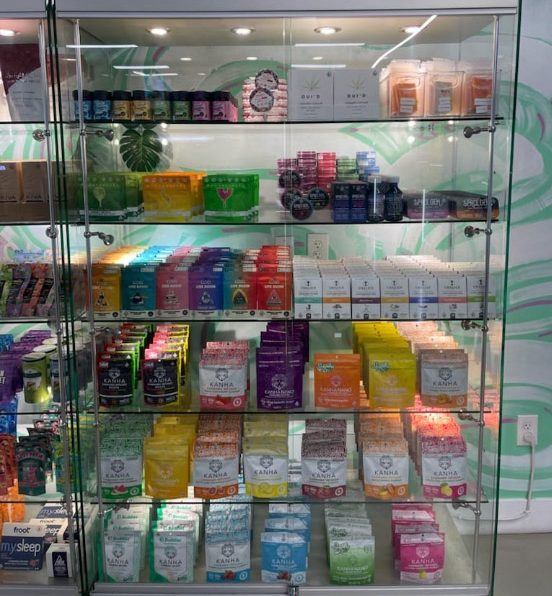 Here at Minerva, our team is immensely proud of all the hard work we've put into bringing our brand to life. And now — all that hard work is certainly beginning to show. It's time to let California (& the world) in on our delicious secret…
With that said, we're thrilled to announce that Minerva products are now available on the shelves of our partners, Tropicanna Dispensary in Santa Ana, California — to try them, visit their facility or conveniently order online, today!

About Tropicanna Dispensary & Weed Delivery
Per their website: 
Tropicanna Dispensary and Weed Delivery carries a wide range of premium cannabis products and employs a knowledgeable, friendly staff to help you. 
You can come in and shop in-store, or take advantage of our express service pick up by pre-ordering your favorite products online before you arrive. 
And if you can't make the trip to our location in Santa Ana, utilize our cannabis delivery service throughout Orange County.
 ~
Have You Heard?? Minerva is also officially set-up with an Orange County delivery company, Market Run Delivery:
You can now order our 1.5s Sunshine and 2.5s Elysian using Market Run!